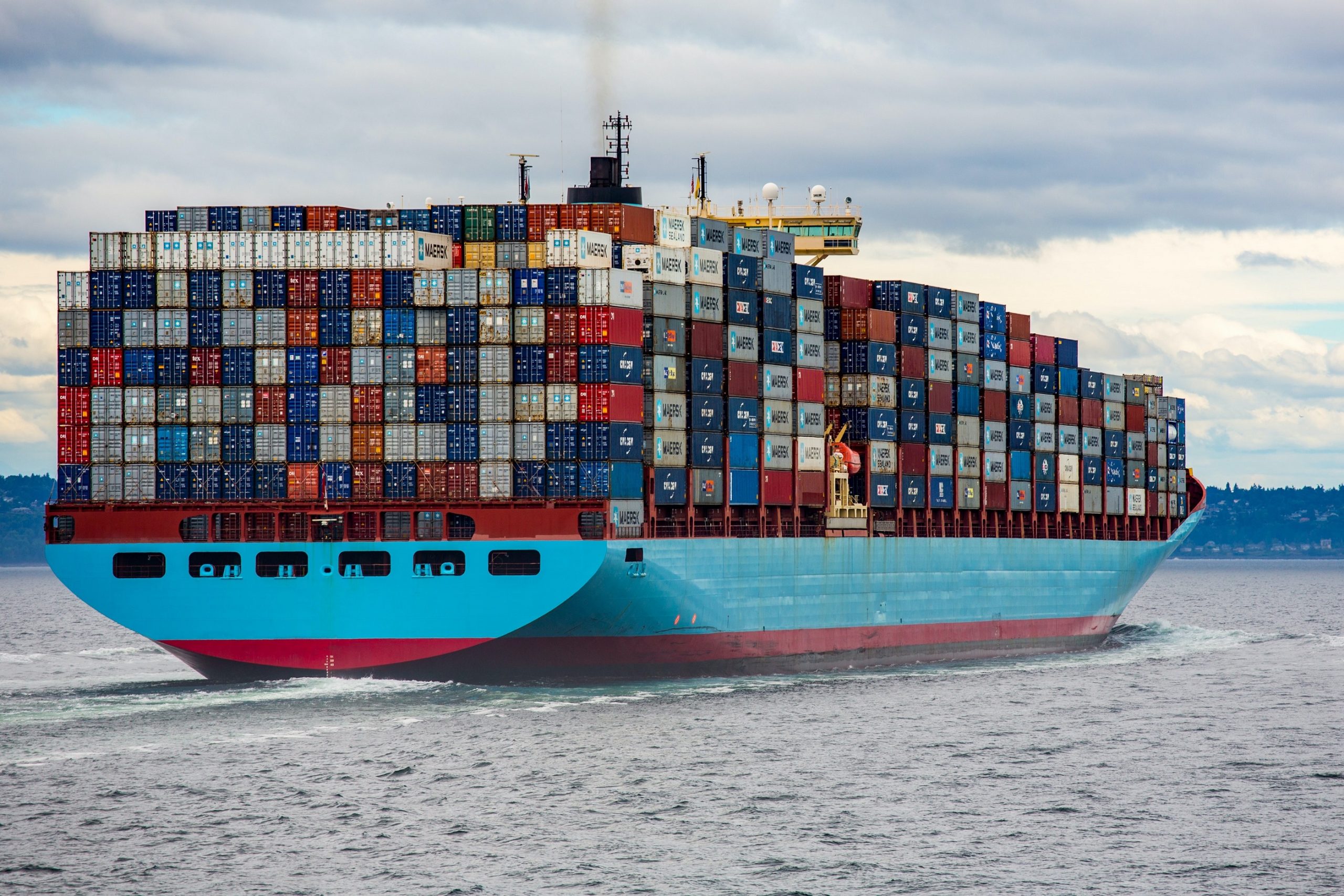 From coastal to global trade vessel, Techmar is able to provide you with the best solutions for your vessel communications and crew welfare.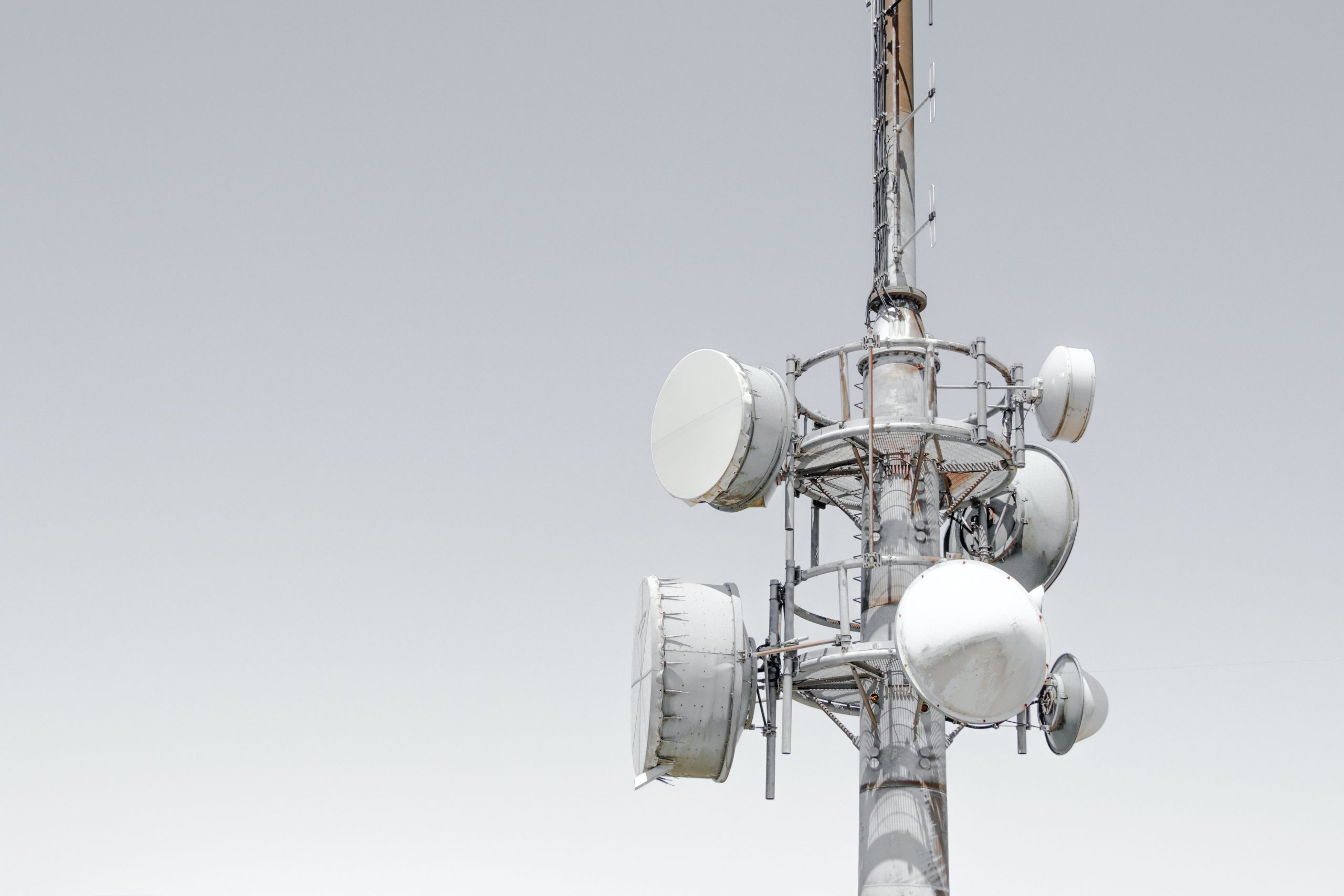 As a backup or main communications system, 3G/4G systems can be use with great performance and global SIMs to allow you unlimited traffic.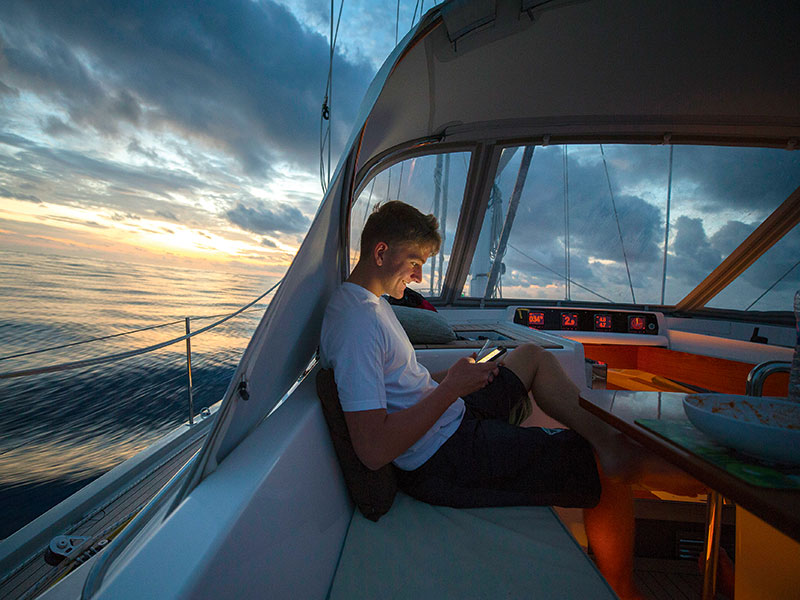 IT infrastructure and Wi-Fi systems
More then ever a good internal communications system is essential. Stable and resilient IT infrastructure correctly installed with Marine certified cabling is essential.  Wi-Fi syasdasdasdasd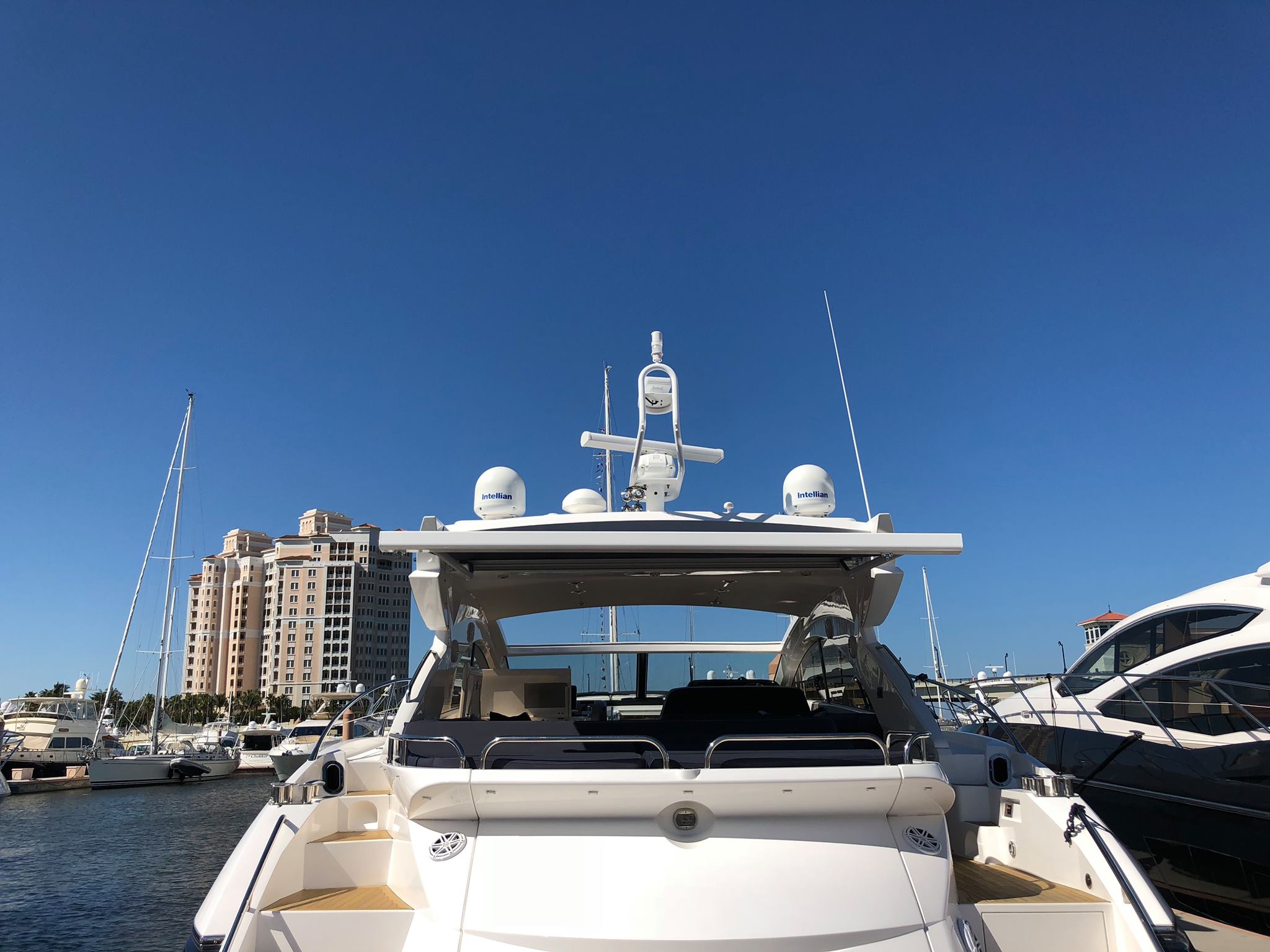 Small size antennas with simple installation process allow you to have TV on board, with global and regional subscriptions.